< 1h30 from Paris
Particularly touristic region because of its stunning green landscapes and historic background linked to the United-States, Normandy with its strong cultural identity is the perfect place to invest in real estate.
Buying in Normandy is stressing aesthetic value and authentic features
Normandy is full of quaint villages with period buildings going back to the Middle-ages, of renovated premises that kept the charm of days gone by. There are plenty of thatched cottages with old beams and homes with XIX century timber wood.
Buying in Normandy is choosing to live in a peaceful and visually appealing environment, whether investing in a secondary home within Norman countryside where grazing cows produce a rich milk for famous cheese makers or setting near the outstanding cliffs of Côte d'Albâtre.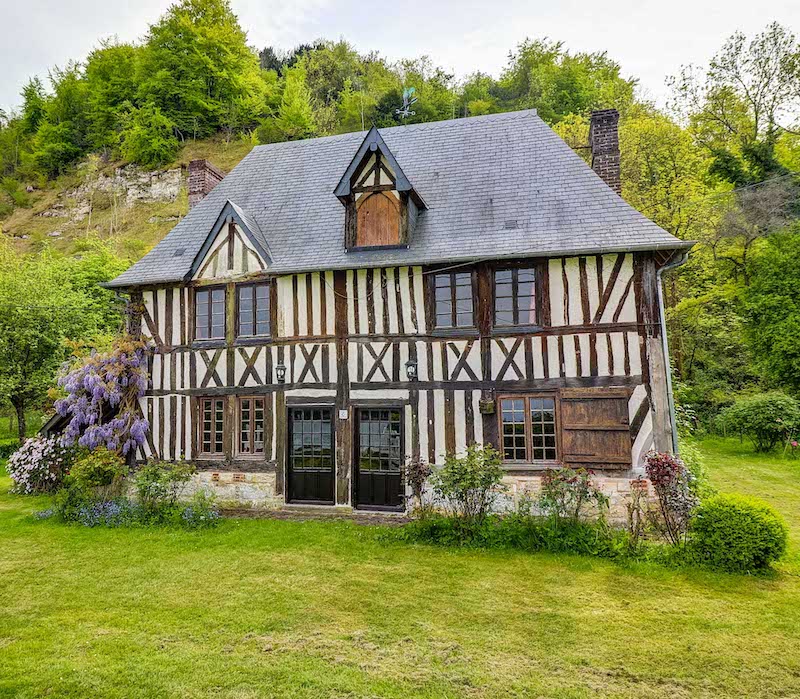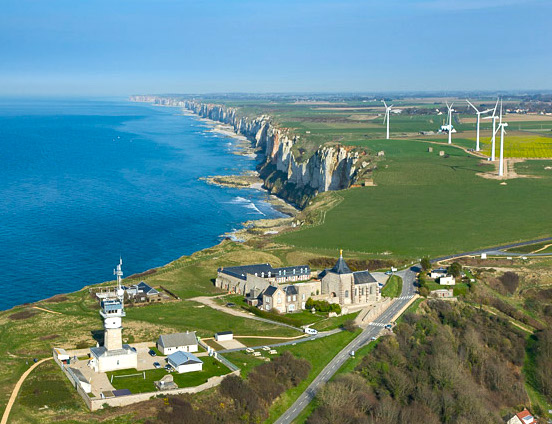 A productive region of significant economy
Normandy is also famous for its agricultural and industrial activity: along the Channel, Normandy has the first French port complex and comes third on the European level. Commercial harbours, fishing harbours, industrial harbours and main naval sections into close proximity, give numerous jobs and various openings to international markets.
Normandy also holds a major place in French agriculture which is connected to numerous industries and to a variety of craftsmen which is good for employment and taste. Many producers of local food and fishmongers are maintaining a gastronomic heritage with labelled products.
A welcoming territory
Close to Ile de France, with easy access to Benelux countries and to Britain, Normandy has a significant railway, flying and sea network that makes it easy to travel. Crossed by four motorways, Normandy has many secondary and main roads too.  Not less than five airports ensure inland and international flights to England, Arabic countries, Corsica. Moreover, wherever you are in Normandy, Parisian airports are often less than a 2 hours drive.