The Leforestier Real Estate has been developing its activities for more than twenty years, a longevity that gives the agency legitimacy and expertise in the sale of properties of character.
For any type of property: Castle, Manor House, Norman Property, Country House, Charming House, Coastal House, Mansion, Presbytery, Priory, Villa seaside, Contemporary House, Equestrian Farm, Character Apartment ..., the real estate agency Leforestier concentrates all the skills and tools necessary to satisfy your request.
Its scope of action covers several regions of Normandy: the Alabaster Coast to the Bay of Somme in the north, the country of Caux, the country of Bray and Norman Vexin in the land, the valley of the Seine and Eure to Yvelines.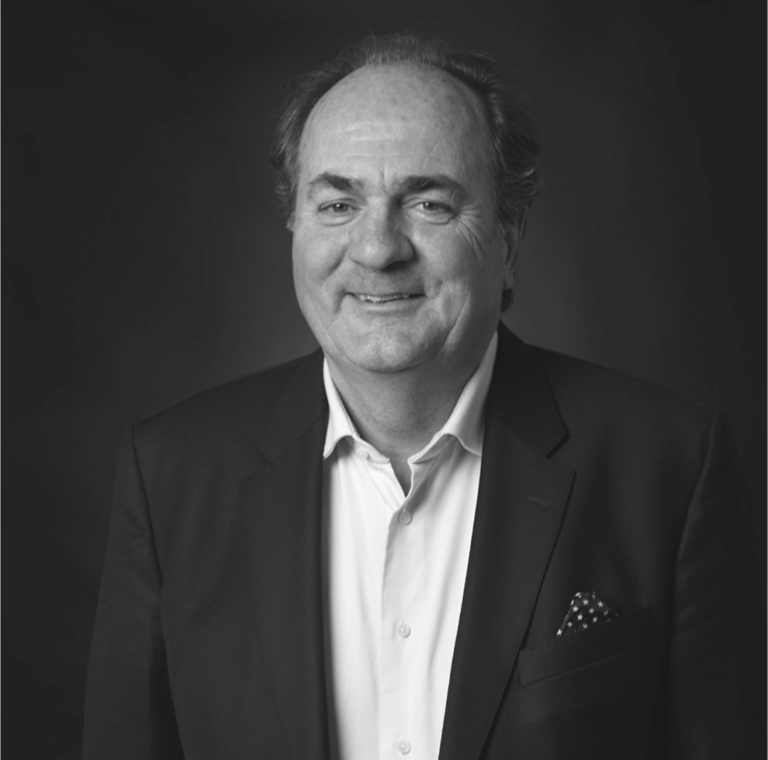 Real estate in Normandy
A child of the country
"Following a university education, then a career in B to B as a consultant, I decided in 1997 to found Leforestier real estate in the heart of the Seine Maritime department. At the same time, my experiences as a local elected representative allowed me to follow the regulatory changes in urban planning and land use planning. Over time, the reputation of the agency has mainly developed in the real estate market of character.
The appearance of the digital revolution was for me a great opportunity to evolve in my job of communicating on the internet. Child of the Pays de Caux, in love with old stones and passionate about my job, my clients "salesman" gave me the chance to optimize the value of their heritage. Today, my first ambition is to pass on my passion and my skills to Leforestier real estate teams."
Native of the Pays de Caux, Nicolas Leforestier takes on his region and its architectural building a sharp look. A lover of beautiful stones, passionate about his job, he surrounded himself with a team sharing his values: a qualitative listening and wise advice from the initial reflection of the project.
« Rigueur, méthode, efficacité » : telle est la devise de l'agence Leforestier
Web realtor
The Marketing Web as passion
"From a Web Marketing business school, then Marketing Manager in different countries for a large French company, I join the Leforestier agency to combine my skills with a profession that I consider in complete revolution thanks to the web and more broadly with the new digital techniques .
My challenge is to follow these new trends, even to get ahead of them in our market; real estate of character in Normandy and Baie de Somme. In the end, it is the satisfaction of the sellers and the customer experience of our buyers who direct my projects."
After several years spent abroad Valentin Leforestier returned to his homeland, with many experiences that he now wishes to use for the promotion of the properties for sale of Agence Leforestier. Graduate of a Master of Business School ICD Paris, Valentin to develop skills in web and CRM project management as well as in the realization of photo, video and 3D support useful to the agency to develop its activities and always better highlight the properties for sale by the agency.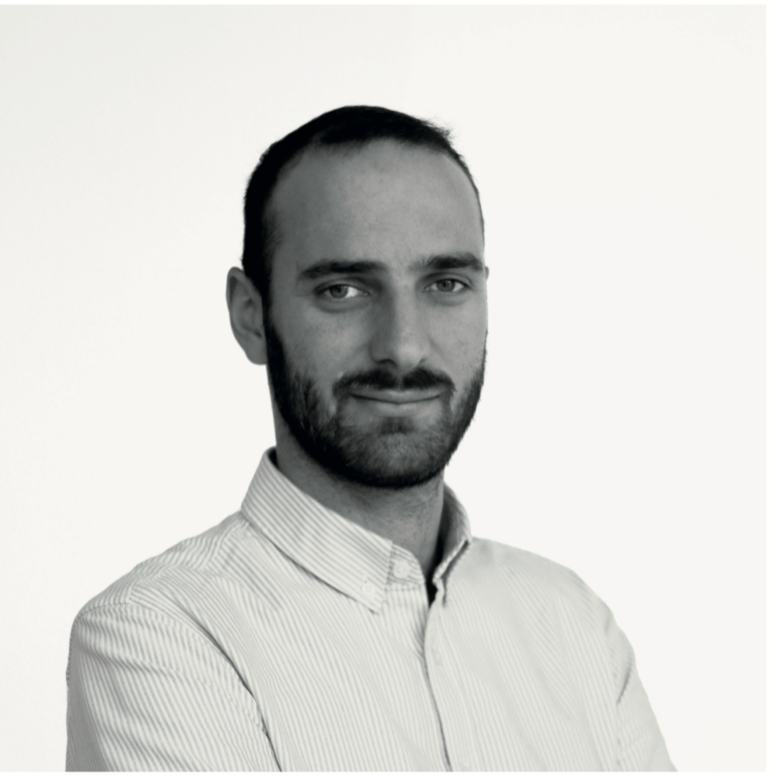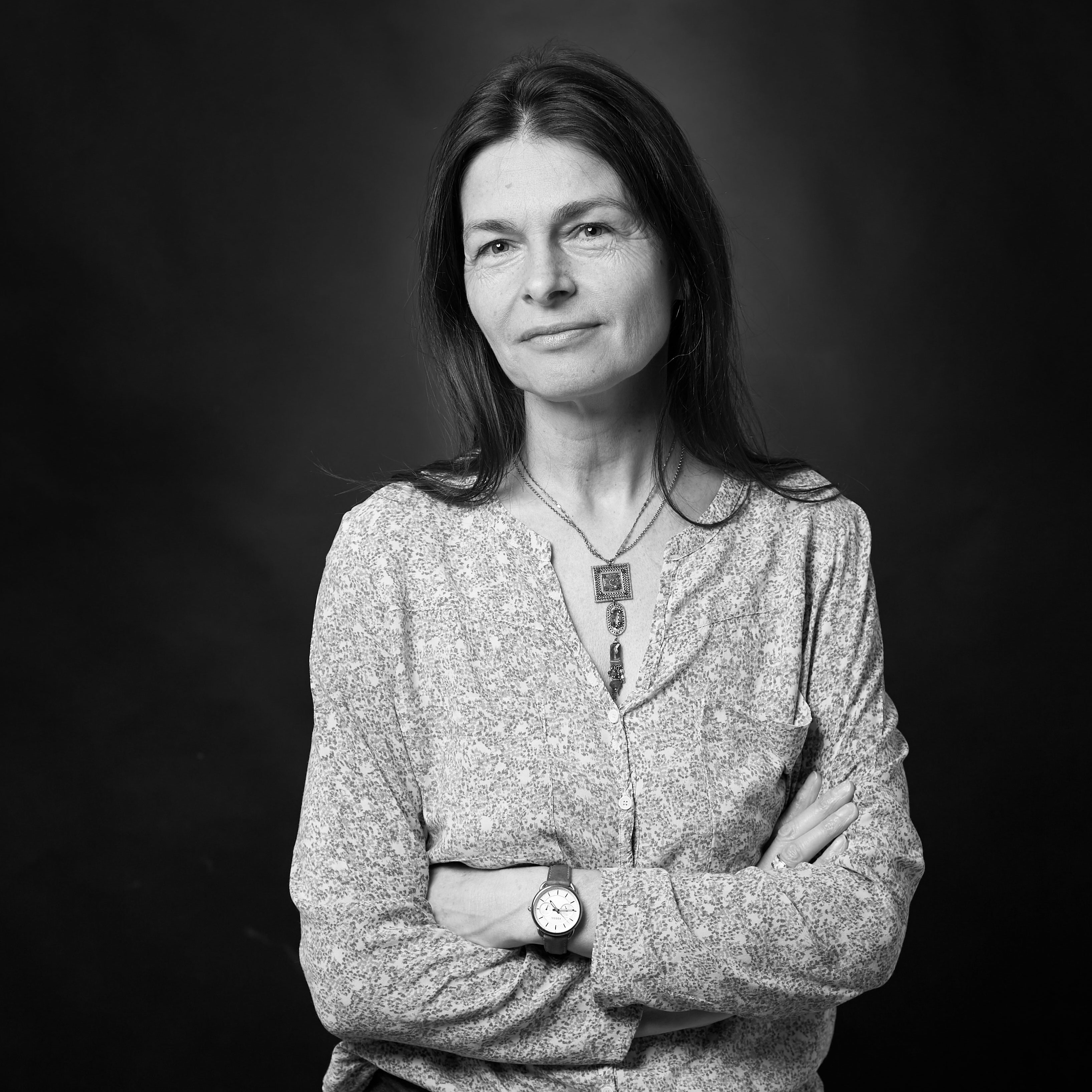 An international clientele
Our agency is open to everyone and knows no boundaries
Educated at ENC Bessières in Paris, I have worked in a variety of jobs before getting involved in the real estate business and got started in Senlis and Chantilly, in the South of Oise region.
It was in July 2012 that I've had the pleasure to meet Nicolas Leforestier after contacting his real estate agency to help me buy a house in Normandy. I was able to appreciate his professionalism and could see I shared his taste for characterful homes.
So, quite naturally, I applied to work for Leforestier Immobilier and then became the bilingual negotiator of the agency whose values I share.
Being French and English, I am always very happy to assist British or any other foreigners and make it easy for them to buy or sell in Normandy.
---
Discover our articles on real estate news in Normandy, our working methods and more ...