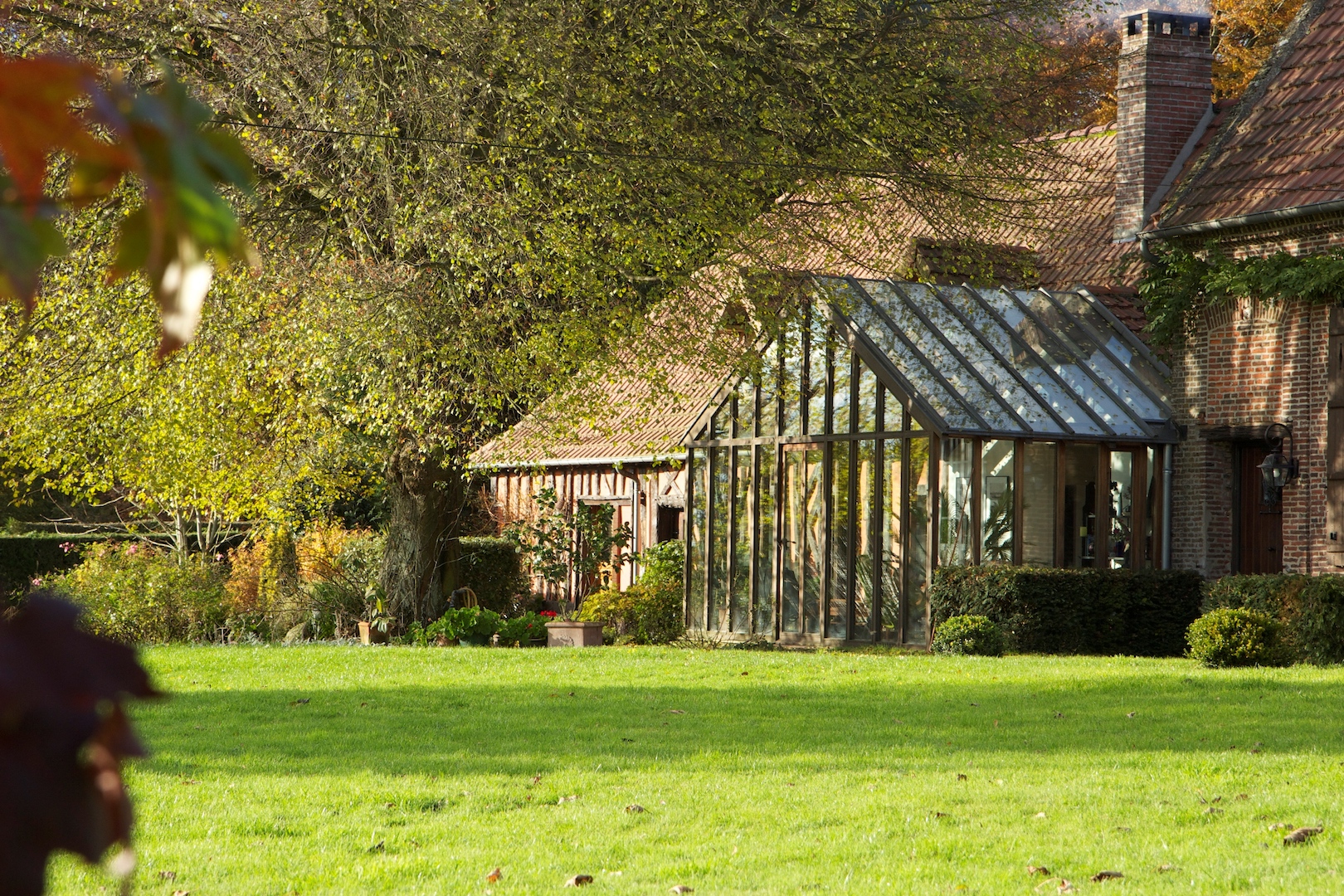 You want to sell your home and therefore you want to reach the right buyer?
Leforestier real estate agency is your partner to sell your house of character and will target the right clientele. Our expertise in real estate sector for weldings full of character allow us to sell character homes more quickly.
Our buyers are coming from Belgium, Holland, Paris region and all over France to buy properties in Normandy. This is partly due to attractive seaside resorts: From Saint-Valery-en-Caux to Saint-Valery-sur-Somme, via Veules-les-Roses, Varengeville-sur-Mer, Puys, Mesnil-Val, Mers-les-Bains. Most of our buyers are looking for second homes, usually close to touristic spots and major roads such as the A13, A29 and A28. Buyers wanting to buy their home would locate anywhere in the territories we are covering. The different economic regions of Haute-Normandie and Picardy are a strong attraction for potential buyers.
We operate on those areas: Côte d'Albatre, Pays de Caux, Boucles de la seine, Vexin Normand, Pays de Bray and Baie de Somme.