ADVANTAGES OF DIGITALIZING THE AGREEMENTS
At Leforestier real estate agency, we have very quickly decided to make the choice of digitalizing our selling agreements, selling offers and pre-sale agreements,
Electronic signature is very easy. All you have to do is read the document and to finalize it with your signature, a text message with a code is sent on your mobile phone. This code will be used in the application. This way, your email address and phone number are proof for your signature.
Our customers can have a look at our agreements when and where they wish. They have time to read the documents, to exchange with us and with the notaire. Everything is clear and transparent.
Simple
Quick, Environmentally friendly and economical
 No more need to move!
Electronic signature for sale mandate or pre-sale agreement can be done anywhere. This is very convenient for buyers coming from cities or foreign countries (and in case of lockdown...).  It is environmentally friendly because all those saved journeys mean less C02 in the air we breathe! On top of that, it's economical because a saved journey is also saved money for the Vendor, the buyer and the real estate agent.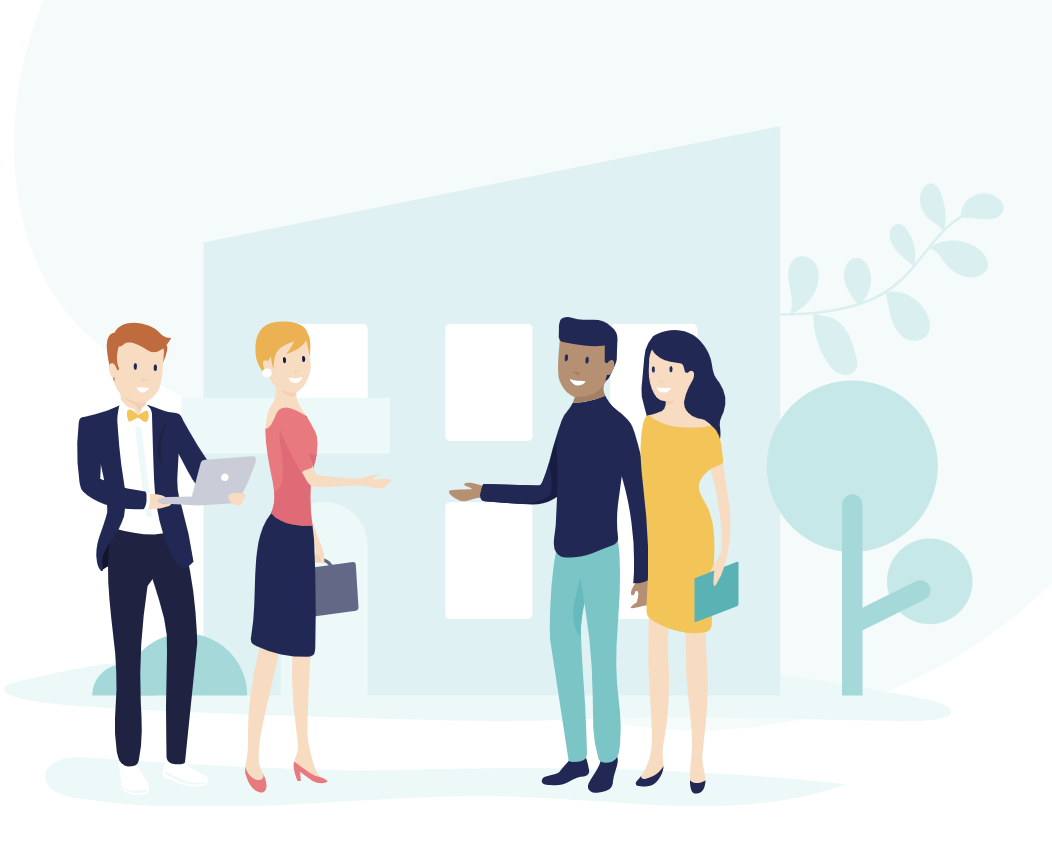 MyNotary, collaborative application
To digitalize our sale mandates and pre-sale agreements 'compromis de vente", we have chosen MyNotary. There are many tools for electronic signing but MyNotary is more than that. It's a collaborative site where everyone concerned can exchange, fill in information and upload documents.
Vendors, buyers, real estate agent and notaires can proceed on the same and unique frame.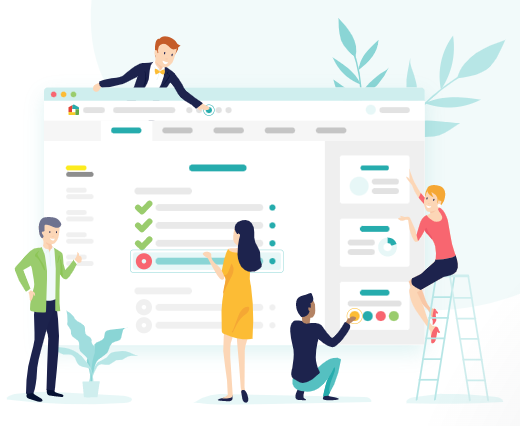 Le compromis de vente
We fill in all the information we have and invite our vendors to read and check and fill in the missing information. 
Then, we invite our buyers to fill in their information (ID, financing ways, etc)
  Once all the information is gathered, we can start writing down the "Compromis de Vente" thanks to MyNotary. Notaires have worked out the detail of this application hence juridical rules are continually updated.
 Once the project is done it is submitted to everyone concerned : Vendors, buyers and each notaire.
 Finally, we launch the signature ceremony. No need to move, you can check all the documentation and sign from a laptop, a tablet computer or a mobile phone.
Right of withdrawal (loi SRU). 
The agency must notify the buyer in writing with aknowledgement of receipt for the agreement that has just been signed. There is a possibility of changing one's mind withtin a limited period of 10 days from the first signature.
To make it easier, this mail is also sent electronically. No need to move to the post-office in case no one is at home when the mail is delivered. 
Should the process sound difficult  to follow, AR24 department will suggest the following tutorial: TUTORIEL AR24 plus a hotline service at 01 85 08 88 64